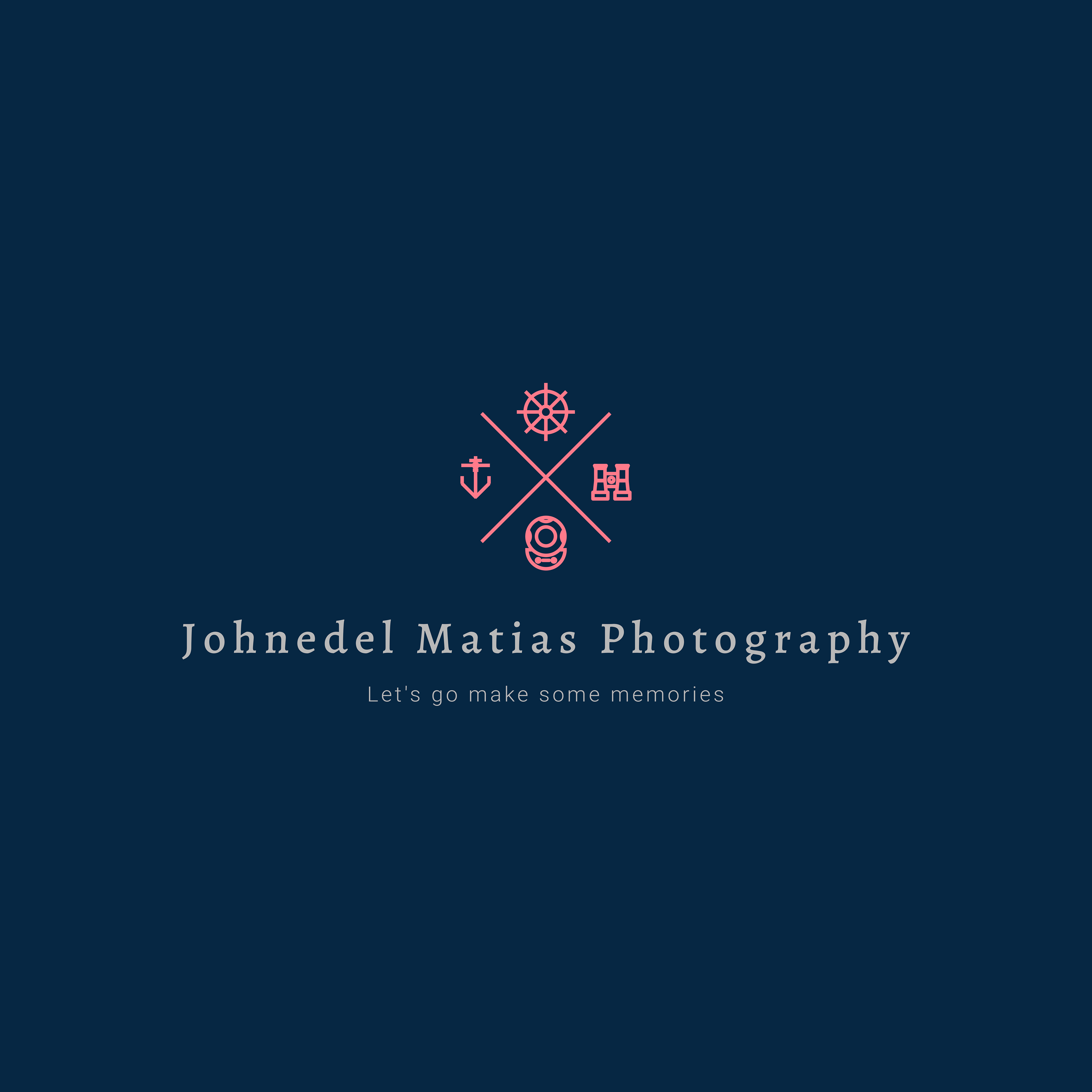 My name is Johnedel Matias,
I am an Ibaloi Igorot, a person of Indigenous decent from the northern mountains of the Philippines.
My mom hails from Kabayan and my dad from Bocod, both mountain towns of in the province of Benguet. 
I specialize in portraits and events with an emphasis on documentary style photography. My main focus being in able to capture special moments that are candid, characteristics of places and the wonderful people that I encounter.
My strengths are in environmental photography, like landscapes, aspects which I utilize in the aim to record memories and emotions of both subjects and atmosphere. My most proud work involve taking photos for B.I.B.A.K. BC, a Vancouver Igorot cultural group that I am a part of, along with my travels throughout the world.
Throughout the years I've done my share of hikes and adventures where I document the experiences with photography. My background and personal influence coalesce with my inspiration from photojournalist magazines and specific people I look up to. I have found inspiration through photography from people like the cultural masters, Eduardo Masfarre and Jimmy Nelson, Frederick Crewdson, all of these influences attuned with my experiences in life, in the outdoors, as well as my own cultural background.

Despite the demeanor of my self-portrait I am a silly easy going guy. I would love to meet with you and connect.
Send me a message through my Contact page or send me a personal message through any social media and I will be excited to talk to you.


email: mjohnedel@gmail.com
phone: 778 238 2521
instagram: johnedelm