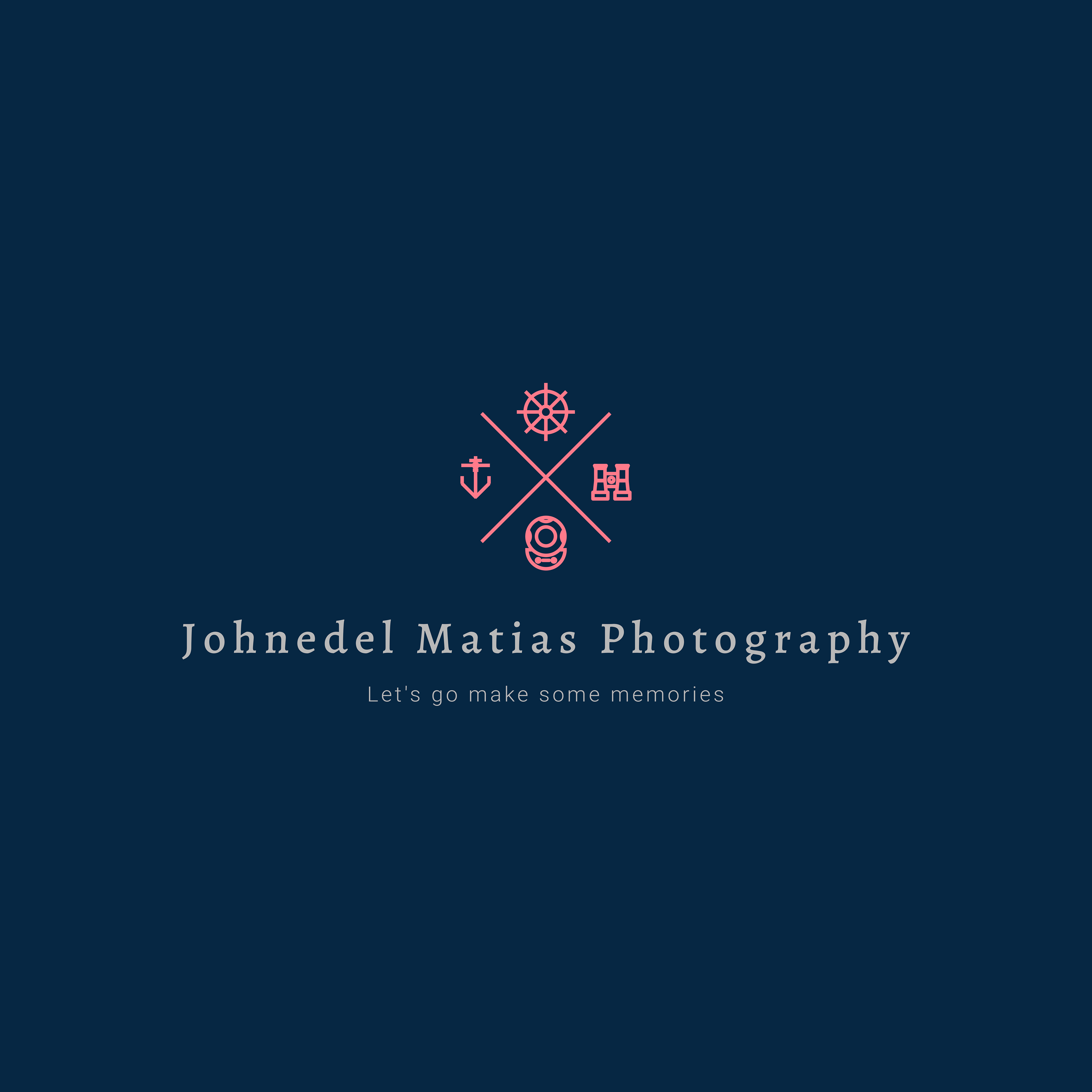 My name is Johnedel Matias, but I go by either John or Edel through friends and acquaintances.
I do portraits and event photography and that mainly resonate with a documentary style of capturing.
My aim is to catch moments and emotions of both subjects and atmosphere. No matter where I am, I do my best to capture the feeling of that particular moment. Birthdays, parties, any sort of gatherings I work well to the point of moving and working as fast as my flash and camera can click.

Most of my work involve me taking photos for BIBAK BC, we are non profit and are of indigenous decent called Igorots who come from the mountains of the Northern Philippines. I also took photos for Trinity Western University's first dance team "Agape" as well as Lighthouse Christian Church.
I am based primarily in Vancouver, but also travel abroad.

My influence and inspiration comes from National Geographic, fashion editorials like Vogue and GQ Magazine, as well as Time and Life Magazines. I draw inspiration from these sources and portray a photojournalist vision that both blend and pay homage to those mediums. A vision that harks from my mix of experiences in fashion and the nature.

A lot of my vision also draws from street-style photographers as well as editorial photography.
As for my wilderness background I draw from my inspiration through landscape photography and environmental portraits like Jimmy Nelson and Gregory Crewdson.

I try to replicate the forms of art inspirations into the work that I do. From things that are ordinary or mundane like Sunday mornings at church, one can draw out forms of awe inspiring revelations. That is my purpose and that is what I try to achieve through my photography.

Despite my demeanor in my self-portrait I am a silly easy going guy.
Send me a message through my Contact page or send me a personal message through any social media and I will get back to you.

email: mjohnedel@gmail.com
phone: 778 238 2521